Technology enabled
Warehousing & Logistics
At Global 3rd Party Logistics Means Beyond 3PL
---
We handle complete end-to-end logistics operations for our clients from Transporting the Goods from Source to our Warehouse, Quality & Quantity Check, Safe Storage & Racking, Reporting and End Customer Delivery Transportation.
With our In-House Operation & Process Management, we provide our Clients Real-Time Data of their Inventory across all locations and Daily MIS Reports of each and every Operational Activity.
We have a variety of safe and secure storage units to meet your needs.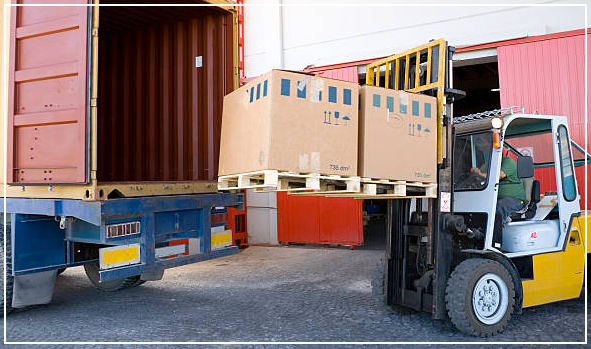 Services We Provide
---
Through our experienced operations team, we can handle various kind of supply chain operations and services
We are Beyond 3PL
Warehouses Across
India
---
We have dedicated and shared warehousing facilities in all the key Metro hubs across Pan-India - Mumbai, Pune, Bangalore, Delhi-NCR, Kolkata, Chennai, Hyderabad, Lucknow. Apart from these, we have partner warehouse space in Tier-2 and Tier-3 cities to provide a wider reach of logistics to our clients.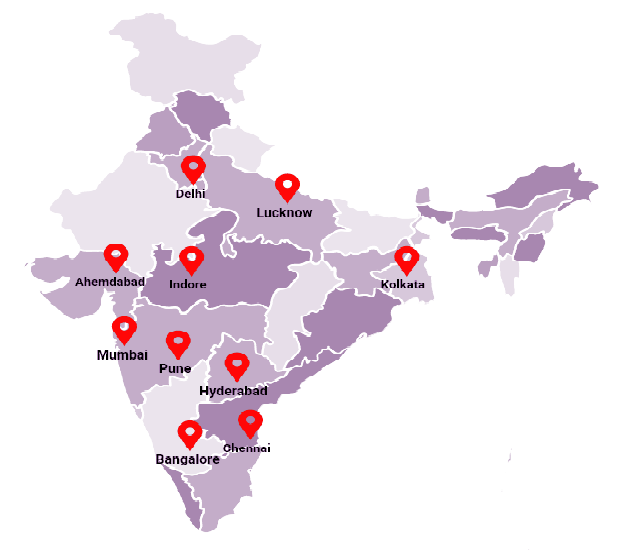 Why Global 3rd Party Logistics
---
Our storage facility is simple and easy, Our convenient storage solutions is for every need, at an amazing price. Storage start from 500sqf on wards with no locking period.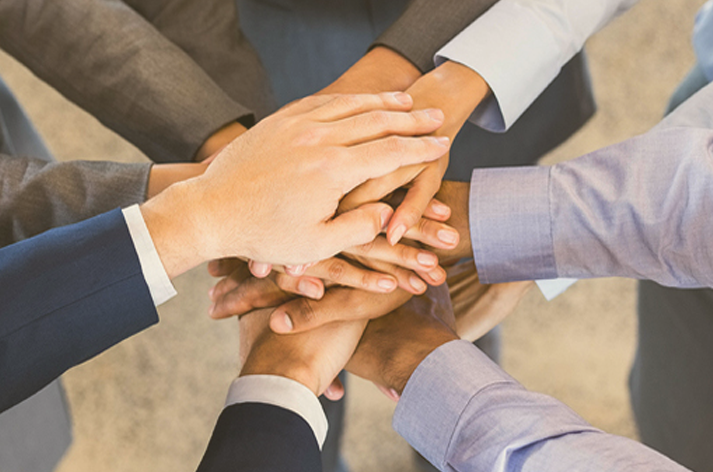 Our Strength
Pan India network of warehouses covering each region
All Mode of dispatch – Same Day, Air, Road &Train.
Exclusive, Multi-user and shared Warehouse Facility.
Flexible Warehousing Model as per your convenient.
System & Process Driven Organization
Experienced team operations across multiple sectors.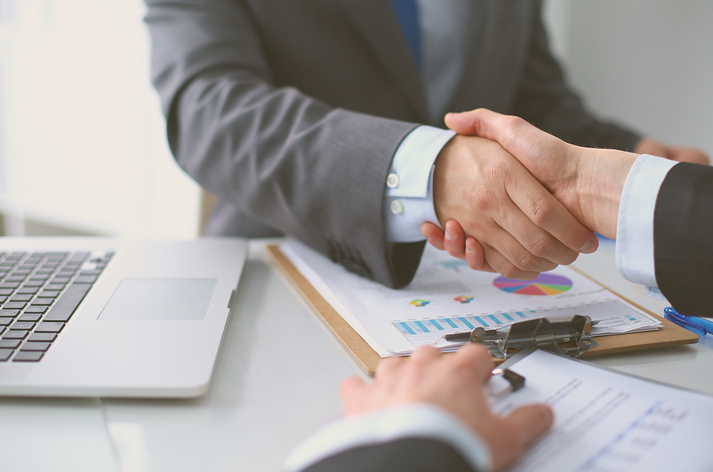 Customer Benefits
Clean, dry, secure & safe
24-hour CCTV & security excess to mobile device.
Sole key holder storage.
Intruder Alarm system
Global 3rd Party Logistics, is allocating space crunch substitutes to those who need it the most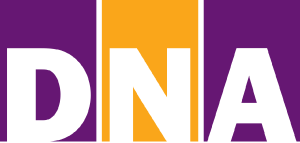 DNA India
Global 3rd Party Logistics raises 1.92cr in a seed-round of funding from a group of angel investors.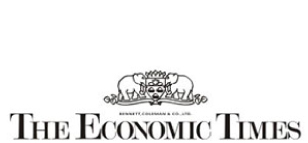 Economic Times
India's Global 3rd Party Logistics Wants To Be The DropBox For Physical Storage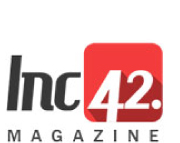 INC42.
Out of the box thinking - startup Global 3rd Party Logistics stores your belongings till you want them back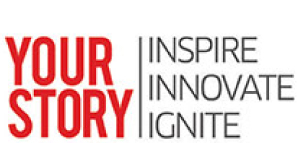 Your Story
What an idea - Global 3rd Party Logistics works on the same lines except that they also do the transferring for you.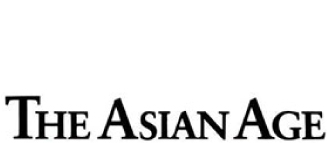 Asian Age
Storing everything away in a box has created so much space at home and my stuff stays accessible too.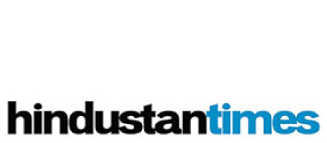 Hindustan Times
Space (Sq.ft) we have available across pan-india
5,34,700

+